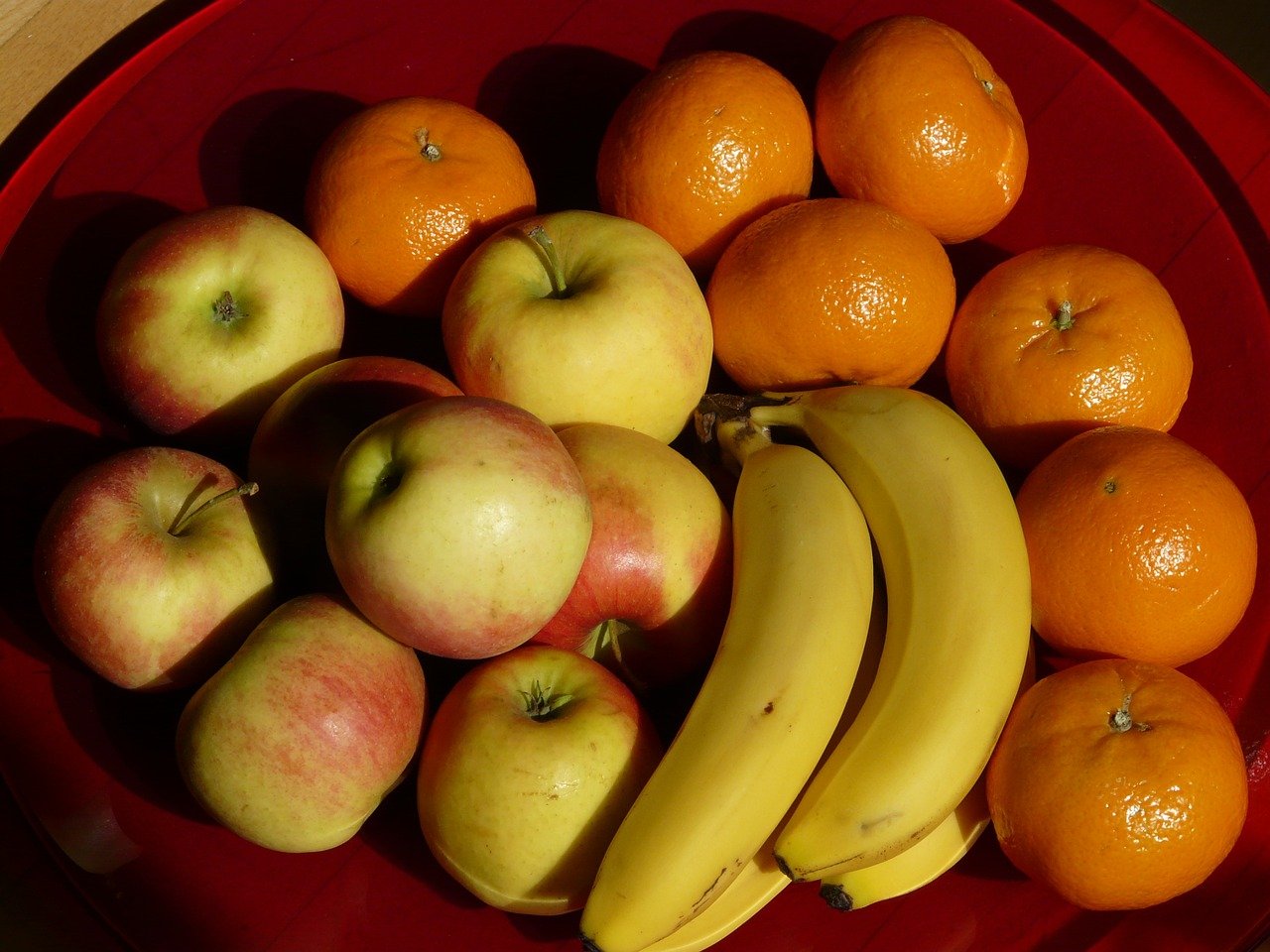 November 28th is Eat Well to Excel Day in Simcoe County, 2023
Our goal is to ensure no child begins the school day hungry.  Eat Well to Excel, is a non-profit community partnership that funds Student Nutrition Programs in Simcoe County. They support over 185 schools/programs that see over 70,000 students a day accessing food. November 28th is a day to bring awareness and attention to the increasing need.
The pandemic has caused significant financial strain on many families in our region. Rising food prices in Canada are impacting student nutrition programs and the kids who rely on them. Many of the students in our schools are coming to school without having eaten breakfast and do not have food for eating throughout the day.
It's simple: when children are hungry, they can't focus, and if they can't focus, they can't learn. Kids that are hungry struggle to retain knowledge and keep focused throughout the day. They are also at an increased risk of experiencing poor mental health and a compromised immune system. With your support, we can maintain and improve our programs to provide a consistent supply of nourishing food to children so they can feel energized, concentrate better in class and perform better in school.
How to Help?
If you'd like to help, please consider making a donation on our website at eatwelltoexcel.ca
100% of your donation will go towards funding food and equipment for student nutrition programs across Simcoe County. You will also receive a printable tax receipt through our partners at the United Way. You can either support our County wide program or if you wish to include your local school name in the comment box we will make sure to direct your donation to their program.
With the closure of schools due to COVID-19, many students are missing out the daily breakfast programs, snacks and lunches offered at most schools throughout Simcoe County. Many students rely on Student Nutrition Programs in schools, so when schools shut down, some...
November 20th is Eat Well to Excel Day is Simcoe County! Please support the program in our schools. Here's how you can support your school's Eat Well to Excel program:Support local schools with online donations - click Donate now (a printable tax receipts will be...