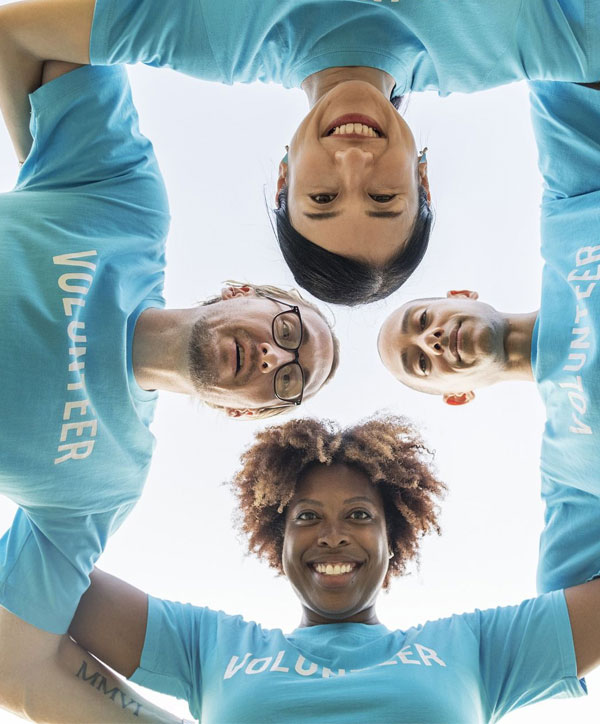 Volunteers
Successful programs require a community effort of many volunteers: parents, grandparents, aunts, uncles, neighbours, seniors and others who want to make a difference.
Get Involved
If you have time to volunteer to the program, contact your school Principal, or the Community Development Coordinator for your school.
Community support from people like you is critical to the success of our volunteer-run, student nutrition programs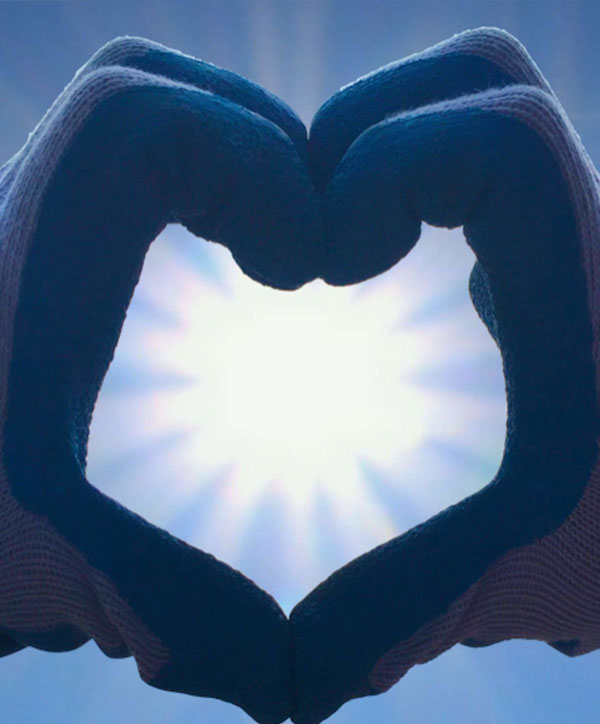 Make a Difference
Developing a taste for philanthropy: Volunteers teach younger volunteers that helping and giving tastes great!
Volunteering builds confidence: Seeing the difference volunteers make and what they can accomplish is empowering!
Volunteering builds community: Volunteers have a vision for their community and work to make it a reality!
Interested in joining our EWTE local partnership Committee?
We would love to hear from you